Geomatics refers to the integrated approach of measurement, analysis, management, storage and display of both two and three-dimensional Earth-based spatial data.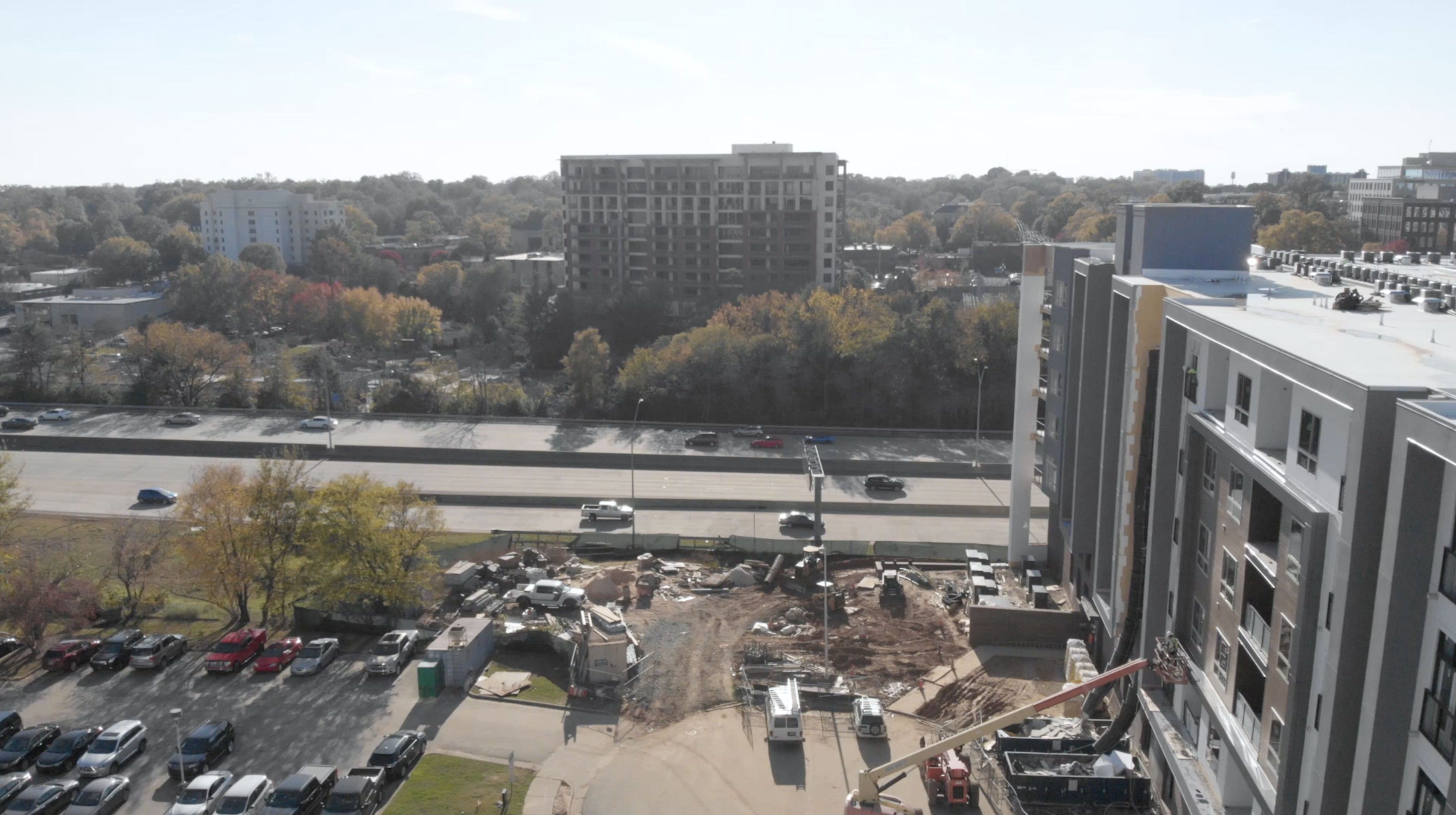 This data is collected, processed and manipulated using state-of-the-art information technology software and hardware. It has applications in all disciplines that depend upon spatial data, including but not limited to environmental studies, planning, engineering, navigation, geology, mining, oceanography, infrastructure and land development. The science and technologies used in geomatics should always be subject to and balanced by the judgement of a Professional Land Surveyor.


CES Group's field crews and office personnel, led by eight experienced and licensed professional land surveyors, use cutting-edge 3-D Scanning, robotics, GPS and 3-D software to deliver the most timely and cost-effective surveying, mapping and real property documentation services available. Field personnel are equipped with premium instrumentation and tablet computers that employ Trimble Connect technology, for efficient on-the-go storage and transmission of data.



Combining elements of civil engineering, land surveying and geophysics, the discipline of Subsurface Utility Engineering (SUE) is a process that has evolved over the past several decades to become a critical component of public roadway and other types of design projects. Utilizing multiple technologies to satisfy the four (4) defined quality levels that represent degrees of risk in developing the subsurface utility information needed for design and construction, SUE has become a routine requirement to reduce project cost, minimize construction delays and enhance safety.

With SUE and land surveying personnel working hand-in-hand within the CES Geomatics Division, utility systems are accurately designated, located and three-dimensionally mapped. Directed by the SUE Operations Manager, a trained and experienced SUE Analyst, CES uses the latest ground penetrating radar, other electronic equipment and vacuum excavation to provide the four (4) SUE quality levels, described as follows:


Quality Level D

Used primarily for project planning or route selection, QL-D information is derived from existing utility records.



Quality Level C

QL-C involves surveying visible utility facilities, such as manholes and valve boxes, and correlating this information with existing utility records (QL-D information).



Quality Level B

Known as "designating", QL-B involves the application of appropriate surface geophysical methods to determine the existence and horizontal position of virtually all utilities within the project limits, with these points then surveyed and tied to project control.



Quality Level A

QL-A uses vacuum excavation for the nondestructive exposure of underground utilities, along with other levels of information to provide the precise plan and profile mapping of utility systems, including the type, size, condition, material and other characteristics of underground features.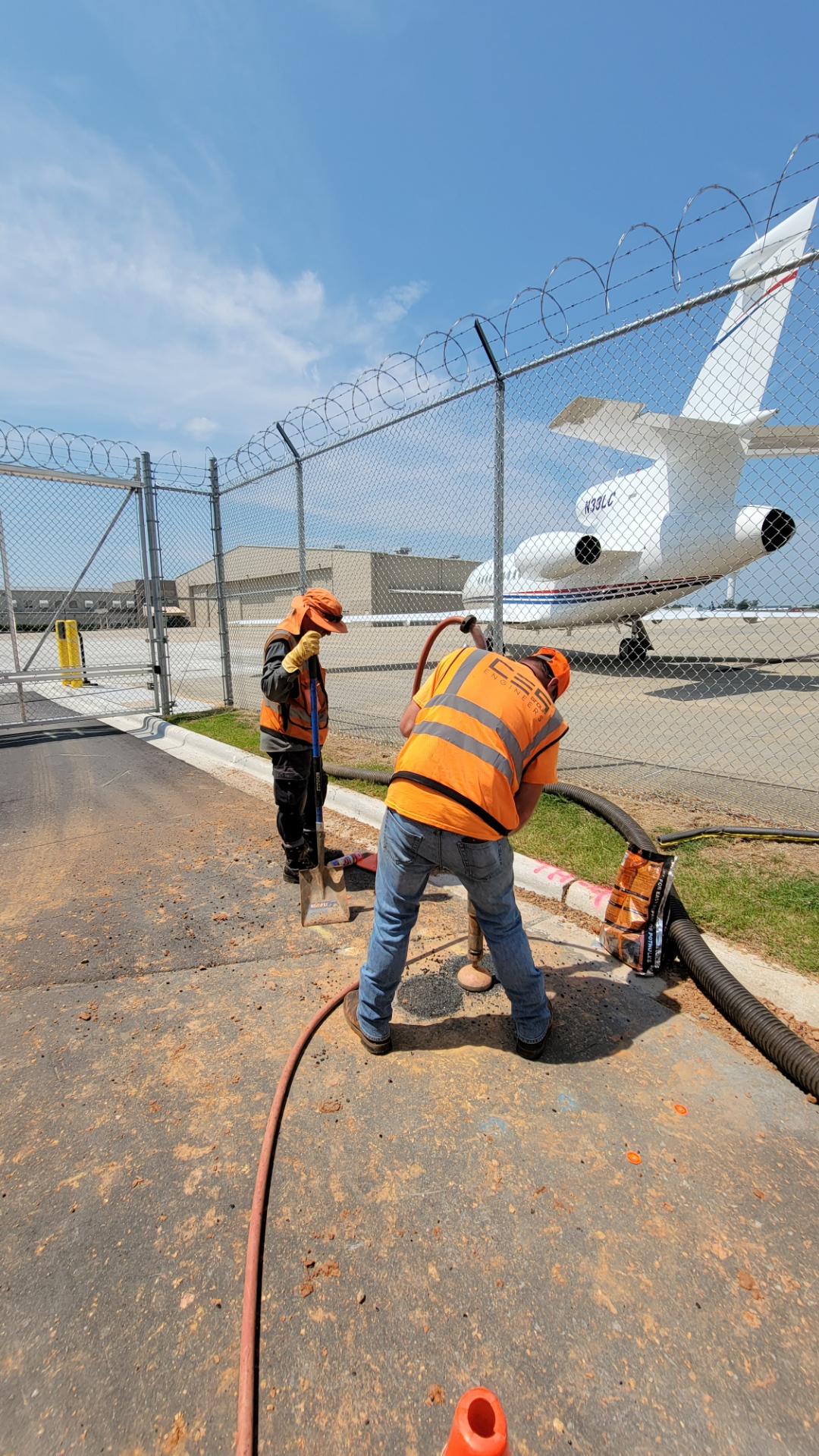 Geomatics & SUE - Featured Projects
CDIA South Cross-Field Taxiway
View Profile
Owner / Client
Charlotte-Douglas International Airport / WSP
Discipline(s)

Land Surveying
CATS LYNX Blue Line Express Extension
View Profile
Owner / Client
City of Charlotte, NC / Balfour Beatty – Blythe Development JV
Discipline(s)
Land Surveying, Construction Staking
Greater Triangle Commuter Rail
View Profile
Owner / Client
North Carolina Railroad Co. / STV
Discipline(s)
Design Surveying
A nationally recognized & locally-minded team, we've earned our reputation as Charlotte's Premier Land Surveyors.







Interested in joining our growing Geomatics team? We're currently recruiting survey crew chiefs and field personnel – learn more in Careers.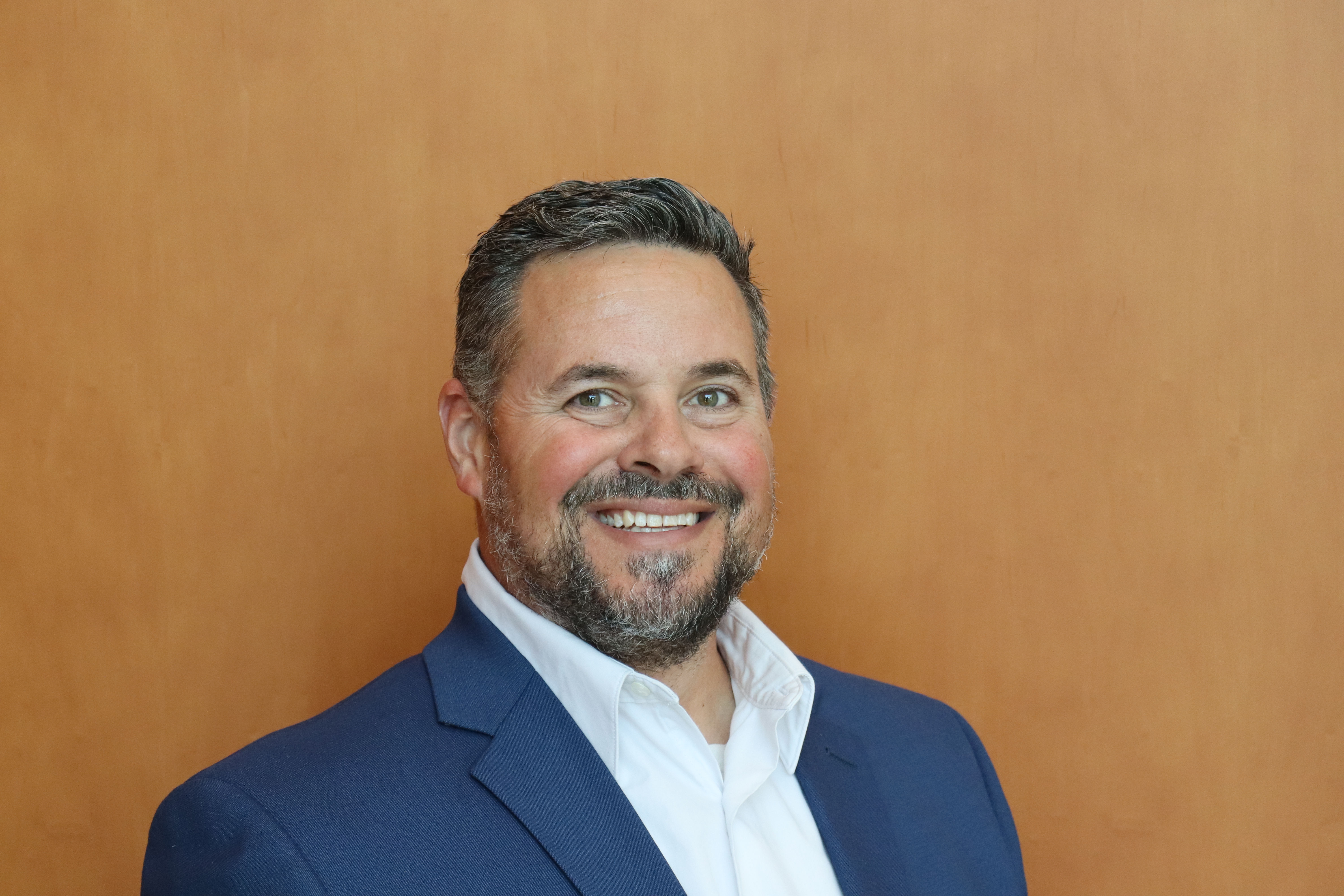 Kent Hudson, PLS
Partner / Exec VP, Geomatics & SUE Division
AS Civil Engineering & AS Graphics Technology, York Technical College
Licensed Professional Land Surveyor: NC, SC

Kent Hudson is experienced and proficient in all aspects of survey department management, including estimating/budgeting, time, resource and staffing allocation, strategic planning, business development and proposal preparation, and quality control of field and office tasks. He has consistently directed projects to completion within budget parameters by changing inefficient protocols, introducing procedures to reduce errors, improving communication, and modeling an organized framework of project execution and control. Kent has 20+ years of progressive experience, including private sector roles as a crew leader, survey manager, and vice president of operations, as well as having been a crew leader with the SC Department of Transportation. Kent is an active member and former President of the South Carolina Society of Surveyors (SCSPLS). He was the 2011 Tri-County Surveyor of the Year, as well as Editor of the SCSPLS publication, "Benchmark".
Trey Harter, PLS
Survey Operations Manager
AS Civil Engineering Technology - Magna Cum Laude, Trident Technical College
BS Surveying & Mapping (Pending), East Tennessee State University
Licensed Professional Land Surveyor: NC, SC

A detail-oriented problem solver with strong leadership attributes, Trey Harter has 20+ years of hands-on experience in all aspects of land surveying, including boundary surveys, mortgage surveys, topographic surveys, design surveys, residential, commercial & public infrastructure construction staking, elevation certification, subdivisions, as-built surveys and ALTA surveys. His responsibilities have included project and personnel management, deed research, field crew direction, drafting, calculations, preparation of legal descriptions, and subdivision plat preparation & recording.
Terry Worley
SUE Operations Manager
Certified Underground Locator

Terry Worley has land surveying and SUE project experience ranging from roadway improvement design surveys to utility location along highways, at airports and industrial facilities. He has worked 8+ years with the NCDOT, and has performed professional ASCE 38-02 Quality Level D through Quality Level A SUE services on many public projects. He has worked with several state DOT agencies and utility companies on roadways, power substations and storm drainage projects, providing SUE and related services. He is proficient with multiple communication systems technologies, Ground Penetrating Radar, Vacuum Excavation and other current subsurface locating equipment, as well as associated heavy equipment operation.
---
Geomatics & SUE Services
Land Surveying
Boundary Surveys for Acquisition, Easements & Disputes
ALTA / ACSM Land Title Surveys
Platting & Parcel Monumenting
Residential & Commercial Subdivision
Design & Construction Surveying
3-D Scanning
Topographic Surveys
Utility and Transportation Route Surveys
Construction Staking for Residential, Commercial & Public Infrastructure Development
Mapping Control Surveys
Utility Inventory Surveys
As-Built Surveys
Subsurface Utilities
Electromagnetic (EM) Locating
Ground Penetrating Radar (GPR)
Core Drilling
Interior Locating (Walls/Foundations)
Locate Underground Storage Tanks, Non-Metallic and Abandoned Lines

Locate Water, Sewer, Electric, Fiber, Telecom and Gas Services

Subsurface Utility Engineering (SUE): Quality Levels A, B, C, and D

Vacuum Excavation (Air/Hydro) Services
---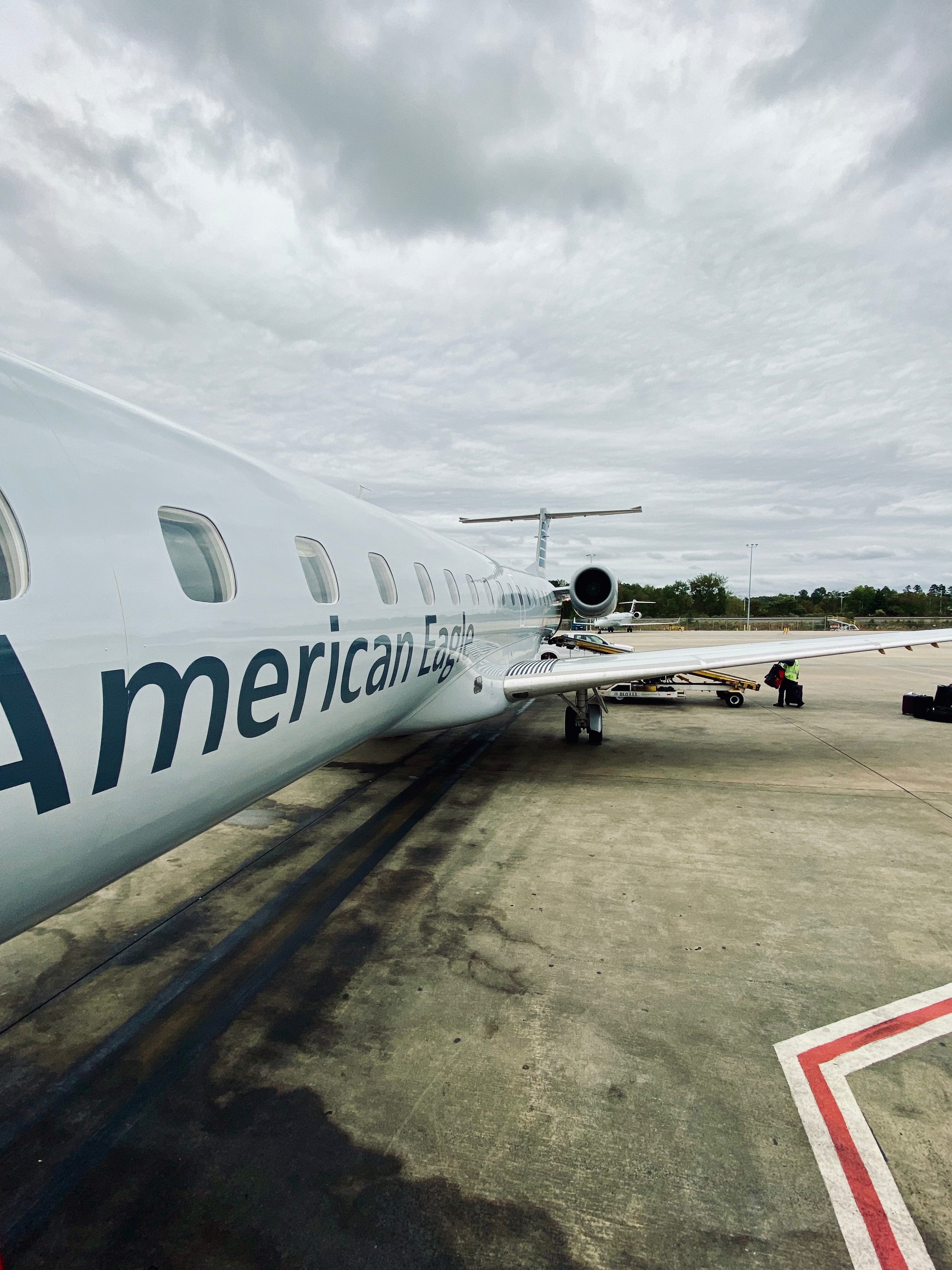 ---
Locations
Charlotte, NC
Columbia, SC
Copyright © 2023 CES Group Engineers, LLP