CES Group's Design Services Division provides comprehensive planning, design and construction services for private development, public infrastructure and public space enhancement.


Using the latest tools, such as Civil 3D 2020, MicroStation V8i and SITEOPS design software, our staff of licensed Professional Engineers, Landscape Architects, LEED APs, CAD Designers/Drafters, Construction Managers, and Inspectors has the expertise and experience to deliver your project on time and within budget. Our services range from feasibility studies, through design, construction document preparation, permitting, scheduling and construction administration/observation.



In addition to the technical nuts and bolts of infrastructure and site design, there should ideally be an artistic aspect to private land development and public spaces. CES Group's frequent integration of landscape architecture and civil engineering expertise on the same project design team results in much more functional, aesthetic and sustainable improvements, while adding real value. Our in-house environmental engineering capability completes the circle of expertise needed for the design and construction of ecologically sound physical improvements.

---
Design Services - Featured Projects
Bus Rapid Transit Design
View Profile
Owner / Client
Town of Chapel Hill, NC / AECOM
Discipline(s)
Landscape Architecture
Central Business District
Master Plan
View Profile
Client

Town of Stanley, NC
Discipline(s)

Landscape Architecture
Fire Station #43

View Profile
Owner / Client

City of Charlotte, NC / Boomerang Design
Discipline(s)

Civil Engineering
David Lutz, PE
Partner / Principal Engineer
BS Civil Engineering, Clemson University
Licensed Professional Engineer: NC, SC, MD, IL

Dave Lutz is an accomplished design engineer and project manager, with over 20 years of experience on a wide range of public infrastructure and private development projects, including federal facilities, state and municipal roadways, public utilities, commercial, industrial and institutional sites, single-family and multi-family residential developments, and public schools. His areas of specialized expertise include CPM scheduling, sustainable design, storm water management, and erosion control.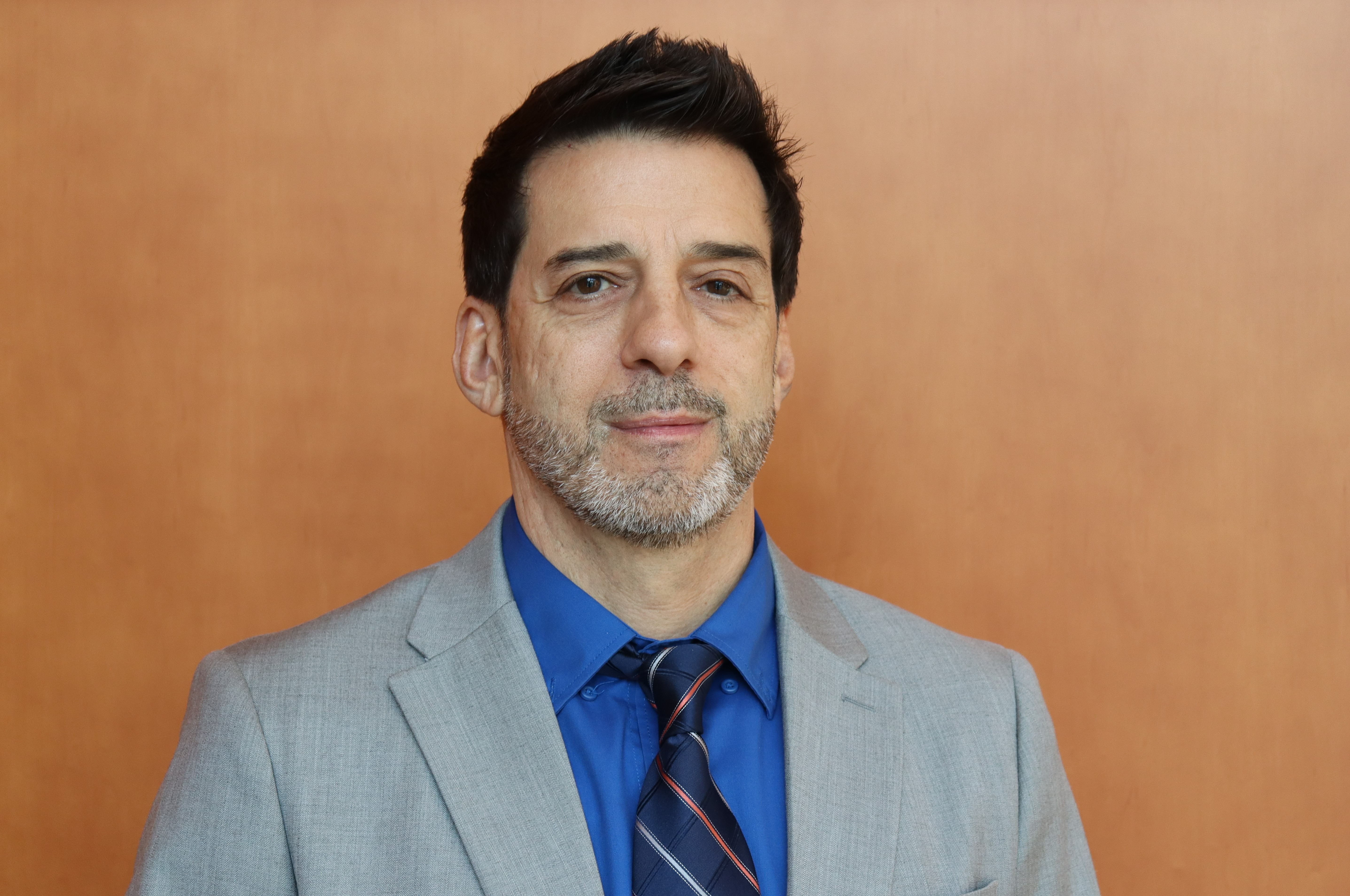 Thomas Cannarella, PE, LEED AP
Columbia, SC Regional Manager
BS Civil Engineering with Environmental Concentration, University of Delaware
Licensed Professional Engineer: South Carolina
Licensed Professional Planner: New Jersey (inactive)
LEED Accredited Professional

R. Thomas Cannarella has over 20 years of experience as a licensed Professional Engineer covering a diverse range of projects including commercial, public, governmental, and residential types. With a strong background in services from feasibility studies to civil-site planning and engineering design to construction oversight and inspections, Mr. Cannarella has seen and understands nearly all aspects of land development. Not only is he cognizant of the driving forces and challenges which are involved with a project, such as strict budgets, tight schedules, and planning/zoning/environmental constraints, but he has established a track record of applying his experience and sound technical aptitude to develop creative, solution-oriented approaches needed to make a project a success.
"Working with a challenging site, CES Group completed the site planning and design, and we couldn't have received better service. Our club has been a terrific success during tough financial times, and much of that success can be attributed to the services supplied by CES Group. Even after the project was complete, they remained available and helpful."

Robbie Smith
Owner & Developer, The Club at Westport & Charlotte Racquet Club North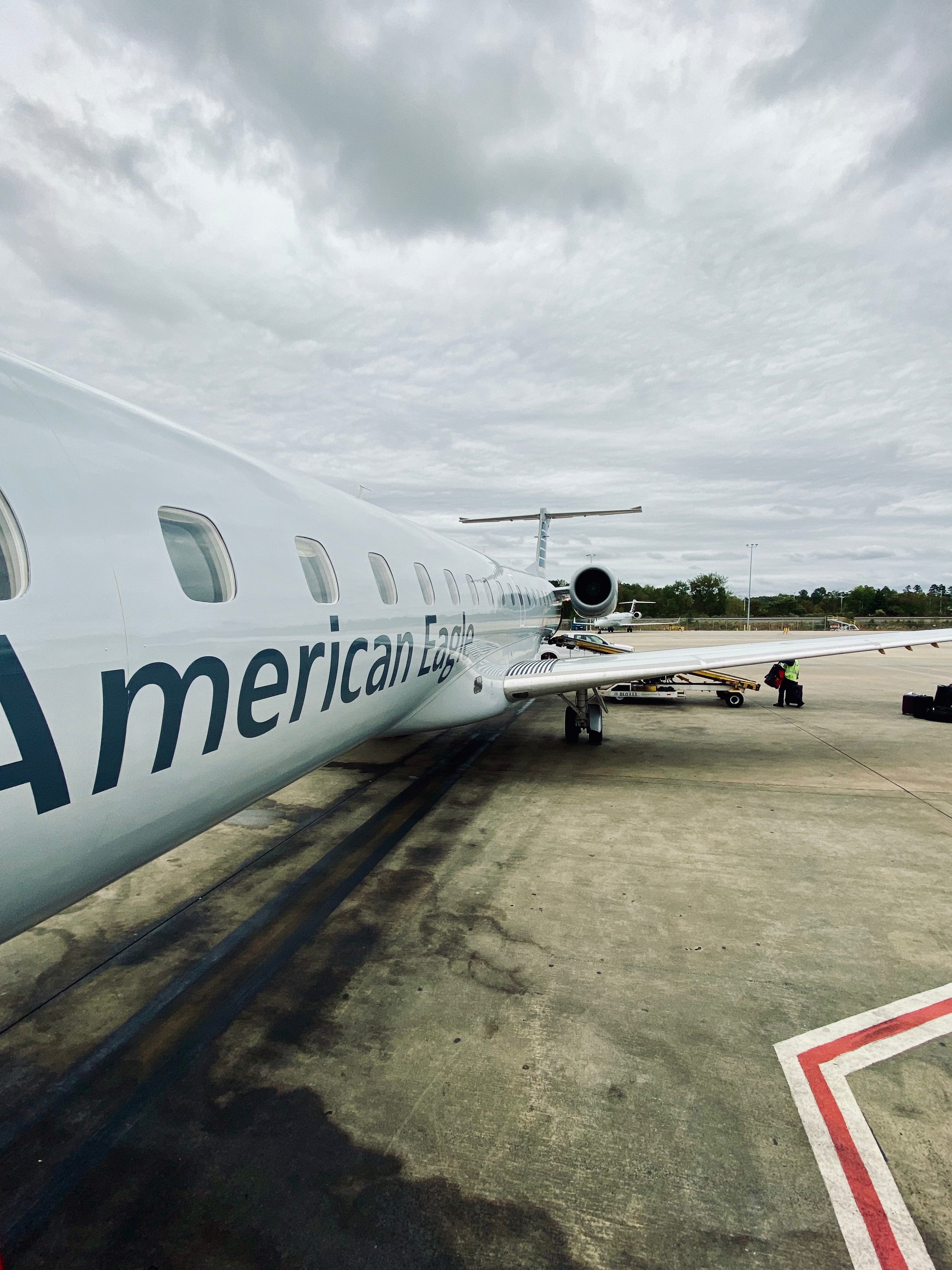 ---
Locations
Charlotte, NC
Columbia, SC
Copyright © 2022 CES Group Engineers, LLP