< Explore more Project Profiles


CATS LYNX Blue Line Express Extension
Owner / Client
City of Charlotte, NC / Balfour Beatty – Blythe Development JV

Completed
2019

Role
Land Surveying Construction Staking

Key Personnel
Kent Hudson, PLS
Brandon Newton
Jeffrey Stamey
Michael Smith
Andrew Jones



The LYNX Blue Line Extension project spanned multiple years and encompassed approximately 20 miles of scope, introducing a convenient commute from uptown Charlotte to the scenic campus of UNCC.

Capacity Expansion
The initial steps of the project necessitated the Recovery and Verification of Project Control provided by the City of Charlotte, which was then used to establish temporary benchmarks as needed during the preliminary phases.

Upon horizontal and vertical control verification, CES staked the limits of disturbance, erosion control, and foundation layout for the Platform Extension Stations, which included foundations for light poles, CCTV, canopies, and signage.

Responsible for staking sixty-five (65) OCS Poles and Down Guy Foundations, the grades of which were set at an elevation specified by the design engineer. Also responsible for staking the limits of disturbance, silt fence, drainage structures, duct bank, foundations, fencing and drives, all pertaining to the installation of Traction Power Substations.

Track & Systems
For Light Rail layout, totaling over 104,000 linear feet, the Recovery and Verification of Project Control was a daily, ongoing necessity for quality assurance and the maintenance of tolerance standards. Initial layout was performed for balance installation, then successively fine-staked for tie and rail placement.

The tolerance standards pertaining to all things rail, allowing no more than 0.02' of error, were especially critical, and challenging, to maintain when providing layout for the Switches at each respective location on the proposed track.

CES also provided final stakeout for all Traction Power Substations, which had been previously rough-staked, along with all related utilities and structures at each location.

Approximately 20 road Crossings were final-staked at grade to ensure not only horizontal accuracy, but also vertical accuracy of the highest order, safeguarding against the rail being too high or too low at these critical roadway intersections.

CES' involvement with the North/South Yard consisted of improvements to the South Yard, and the comprehensive site layout of the new North Yard—including the main building with all related utilities and features, the layout of the primary north and southbound tracks, along with all yard tail tracks.

The project culminated with a final As-Built of the installed light rail at 50' increments, both horizontally and vertically, along with a final As-Built of all Storm Drainage Systems installed along the light rail.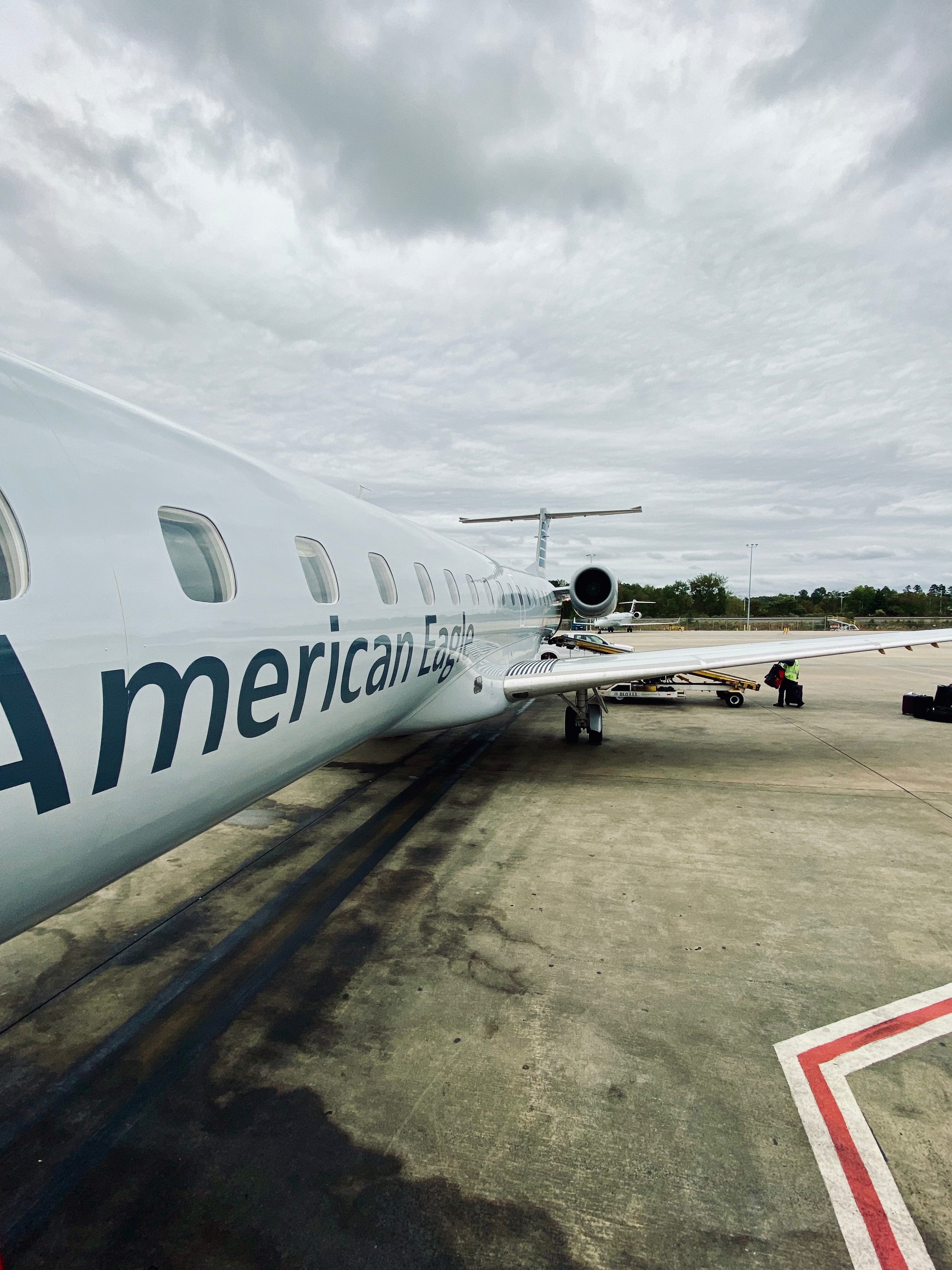 ---
Locations
Charlotte, NC
Columbia, SC
Copyright © 2023 CES Group Engineers, LLP