< Explore more Project Profiles


CDIA South Cross-Field Taxiway
Owner / Client
Charlotte-Douglas International Airport / WSP

Completed
2019

Role
Land Surveying

Key Personnel
Kent Hudson, PLS




CES' services on this project were recently featured in Civil + Structural Engineer and in several other national and international publications, highlighting our extensive work at the Charlotte Douglas International Airport. Under contract to the design engineer, WSP, CES completed three (3) land surveying tasks for CLT's exciting South Crossfield Taxiway project, which encompassed a new 4,000-foot-long taxiway, along with a bridge, connecting the central and east side of the airfield.

Task I – Boundary Survey
CES performed a review of the eleven (11) parcels affected by the subject project, locating a sufficient number of property corners to best fit property lines along the road rights-of-way, in preparation for completion of a topographical design survey.

Task II – Topographical Survey
Working with aerial photography of portions of the project site, CES completed a topographical survey necessary to create a 1' contour map of the site, including the location of all visible natural and man-made physical features, such as above ground and underground utilities, taxiways, runways and ramps, as well as surface rock formations, runway lights, sign boxes and airfield pavement markings. The site consisted of dense, wooded areas; low vegetation areas; flat, open taxiways and runways; and elevated retaining walls and ramps. Multiple types of equipment and technologies were utilized, including Trimble S7 robotic total stations, Trimble SX10 Scanning Total Station, Trimble DiNi Digital Levels and TSC3/TSC7 data collectors, coupled with Trimble Access and Auto CAD software to merge the data between field and office, and bring the topographic survey plans to final completion.

Task III – Contractor Verification Survey
Throughout the construction phase of the project, CES is verifying locations of improvements in progress and upon completion.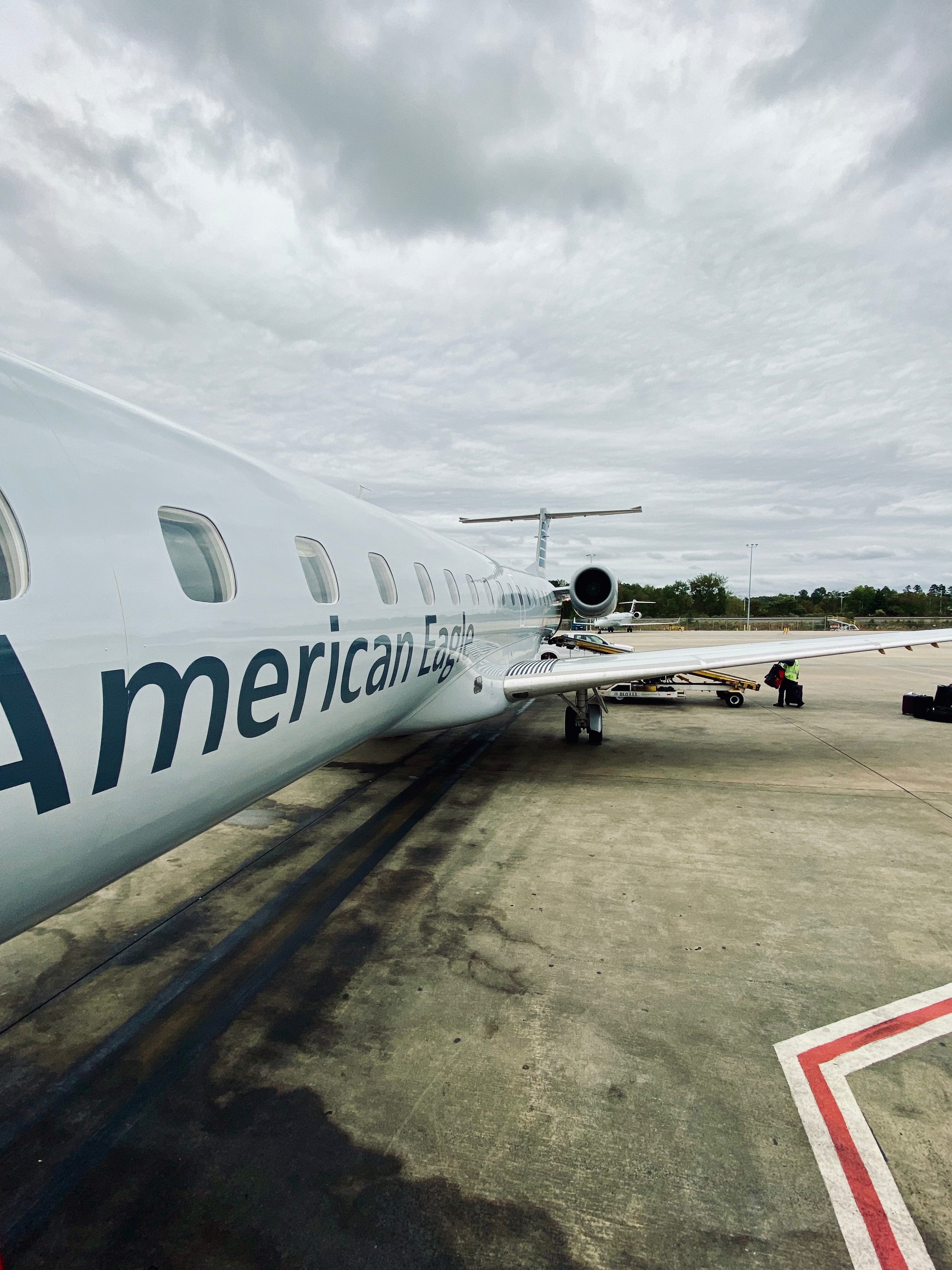 ---
Locations
Charlotte, NC
Columbia, SC
Copyright © 2023 CES Group Engineers, LLP