We create physical solutions that enhance our natural and structural environments, through a comprehensive understanding of engineering design, landscape architecture and applied science, with the in-house support of geomatics, subsurface utility and construction administration professionals.
---
Our
locally-minded & nationally recognized
team offers three key service disciplines to both the public and private sectors:
---

Decades of experience and the latest tools are coupled with a personal approach and uncommon attention to the unique aspects of each project.

Our public and private sector clients demand exceptional performance and value from providers of professional services. We deliver intelligent and cost effective solutions to these challenges, while improving, protecting and restoring the quality of interaction between people and their environment.

Thank you for visiting, and please contact us for assistance with your next project.


Vision:

To continue our expansion as a Relationship Inspired, Regionally Recognized consulting firm


Core Values:
Innovation:


We create, develop, and implement solutions to improve efficiency, effectiveness, and competitive advantages for our clients.



Stewardship:
We promote careful, responsible, and sensible management of resources.

Synergy:
We collaborate to produce excellence.

Purpose Inspired:
We design quality solutions for the good of the environment and the benefit of our community.

Authenticity:
We accurately represent our capabilities and perform as promised.
Improving. Protecting. Restoring.
News and Culture
03.25.2022
CES Group Engineers, LLP is now operating from our new headquarters at 3525 Whitehall Park Drive, Suite 150, Charlotte, NC 28273. We've consolidated our former Denver, NC and Fort Mill, SC offices into this new location. As we continue to grow, we hope that the convenience of the Whitehall Corporate Center will enhance the quality of service for our clients, while providing employee amenities that meet our ever-evolving needs! In addition to our headquarters, we maintain a full-service regional office in Columbia, SC.

02.11.2022

We had a great time getting into the spirit of the Super Bowl ahead of last Sunday's game! It's clear that we have several different parts of the country represented through our taste in NFL teams! Congratulations to the Los Angeles Rams on becoming the Super Bowl 56 champions !

12.11.2021
Our firm loves to giveback to the community whenever possible! During the 2021 season, our employees filled shoeboxes to surprise a child for Christmas through Samaritan's Purse project Operation Christmas Child! More than 20 shoeboxes were created and delivered to the Charlotte Area Processing Center just in time for Christmas! We look forward to more service opportunities throughout the new year!

11.11.2021
This Veterans Day, we would like to honor all of the men and women who have served our nation and defended freedom. We appreciate your sacrifice, your bravery, and the example you set for us all. Thank you for your service, and a special thanks to our CES Veterans pictured to the right!

06.02.2021
CES Group Engineers, LLP was formed and began operations ten years ago today! We are incredibly thankful for the relationships we've built since then and proud of how much we've accomplished! We owe our success to all of our staff members and our wonderful leadership team! Thank you to everyone who has supported us along the way - we look forward to another exciting ten years and beyond!

05.18.2021
Congratulations to all our staff for having won the 2020 Crowns of Enterprise Prime Contractor of the Year award!
This honor is awarded to businesses who have demonstrated exemplary business
leadership
and
diversity
in their work. We're truly privileged to be recognized among many successful businesses and hope to provide exceptional services and opportunities for years to come! Thank you to the
City of Charlotte
and
Mecklenburg County
for putting on a smooth virtual event and recognizing all of the hard work and sustainable growth happening in our great city.

7.1.2020

11.2.2020
While CES has provided subsurface utility engineering (SUE) services since 2015, including a large project at Fort Bragg, we are expanding these capabilities with substantial equipment upgrades and the addition of an experienced SUE Operations Manager, Terry Worley.

10.15.2020
NCDOT's 26-mile I-77 HOT Lanes, the state's first P3 project, will be completed in late 2020, with CES having provided environmental, land surveying and civil engineering services as a prime consultant to the design-build contractor for the past 5+ years.
A nationally recognized & locally-minded team, we've earned our reputation as Charlotte's Premier Land Surveyors.







Interested in joining our growing Geomatics & SUE team? We're currently recruiting survey crew chiefs and field personnel – learn more in Careers.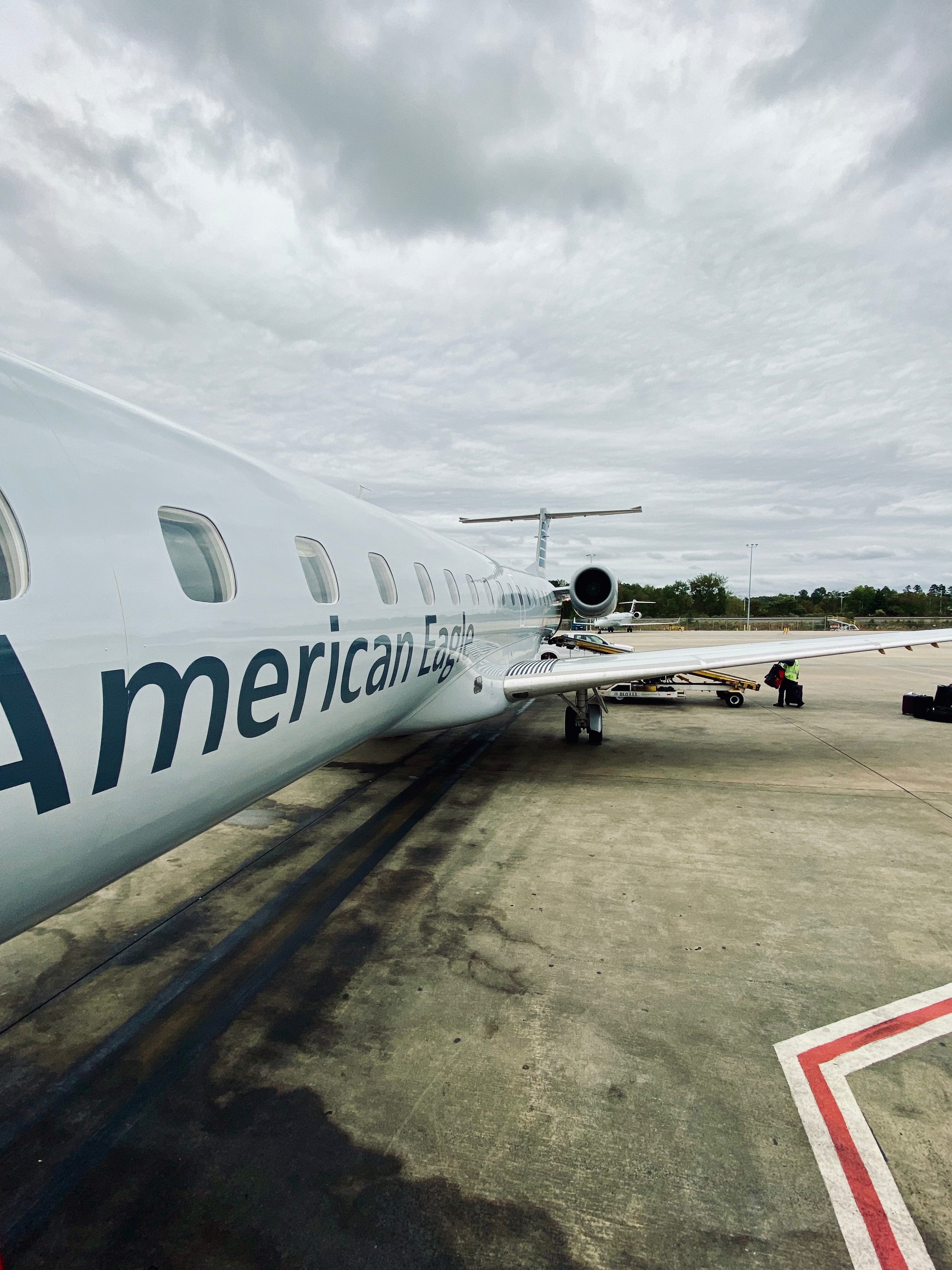 ---
Locations
Charlotte, NC
Columbia, SC
Copyright © 2023 CES Group Engineers, LLP