CES Group is currently seeking self-motivated professionals and support personnel, who are eager to be part of an exciting and growing professional team environment, with tremendous opportunity to advance their careers by helping to shape the growth patterns of the firm.

Open positions may be available in either our Denver, NC or Fort Mill, SC offices.

Benefits include a challenging yet congenial work environment, competitive compensation, professional license and education reimbursement, paid time off and flexible work schedules, as well as a company-sponsored retirement plan with matching contributions, and group insurance plans covering life, health, dental and vision.

Resumes, letters of interest or inquiries regarding current openings may be submitted to info@ces-group.net.



---
Current Openings
More detailed position descriptions and requirements may be made available upon request.

Civil Project Engineers


Bachelor's Degree in Civil Engineering from an A.B.E.T. accredited engineering program, with five (5) to ten (10) years of land development and/or public infrastructure design experience required.

Professional Engineering License in North Carolina or South Carolina, or ability to obtain within six (6) months required.

Proficiency with AutoCAD Civil 3D is required.

Transportation project and/or MicroStation experience a plus.

Must be able to independently perform calculations and design tasks, and prepare reports, construction drawings and associated project deliverables with limited direction, while managing resources and budgets for multiple projects.

Successful candidates must possess good interpersonal and communication skills to effectively interface with other project team members, clients and government agencies.

Level I Civil Engineers
Bachelor's Degree in Civil Engineering from an A.B.E.T. accredited engineering program, with zero (0) to two (2) years of experience required.

Engineer Intern (EI) certification preferred.

One (1) year or more of experience in land development, or applicable internship, is preferred, along with AutoCAD Civil 3D proficiency.

Transportation project and/or MicroStation experience a plus.
Civil Design Technicians
Experience with land development / site design required.

Experience and proficiency with AutoCAD Civil 3D required.

Associate's Degree in Civil Engineering or a related discipline preferred.

Transportation project and/or MicroStation experience a plus.

Survey Crew Chiefs
Five (5) or more years of land surveying experience, assuming primary responsibility for daily field surveying operations for a variety of project types, including, but not limited to, boundary, ALTA, topographic, design and construction staking assignments.

Must be able to organize, prioritize tasks and direct safe, accurate and efficient field survey data collection, as well as perform routine calculations and prepare clear and concise notes and sketches.

Trimble robotic equipment experience preferred.

Survey Field Technicians
Experienced assistants for a 2-person land surveying field crew are preferred.

Individuals who lack experience, but have a strong mathematics aptitude, good communication skills and an interest in learning land surveying practices may apply.

Environmental Scientist
Minimum of three (3) to seven (7) years of experience related to site assessment, sampling, monitoring, documentation, and remediation of soil and groundwater.
Asbestos and/or indoor air quality experience a plus.
Stream and wetland assessment, delineation and monitoring experience a plus.
Excellent oral communication, technical writing and organizational skills are required.

Asbestos Building Inspector
Individual certified as an Asbestos Building Inspector by the North Carolina Department of Health and Human Services.
Additional Asbestos Professional certifications, such as Project Designer, and/or certification in the State of South Carolina are a plus.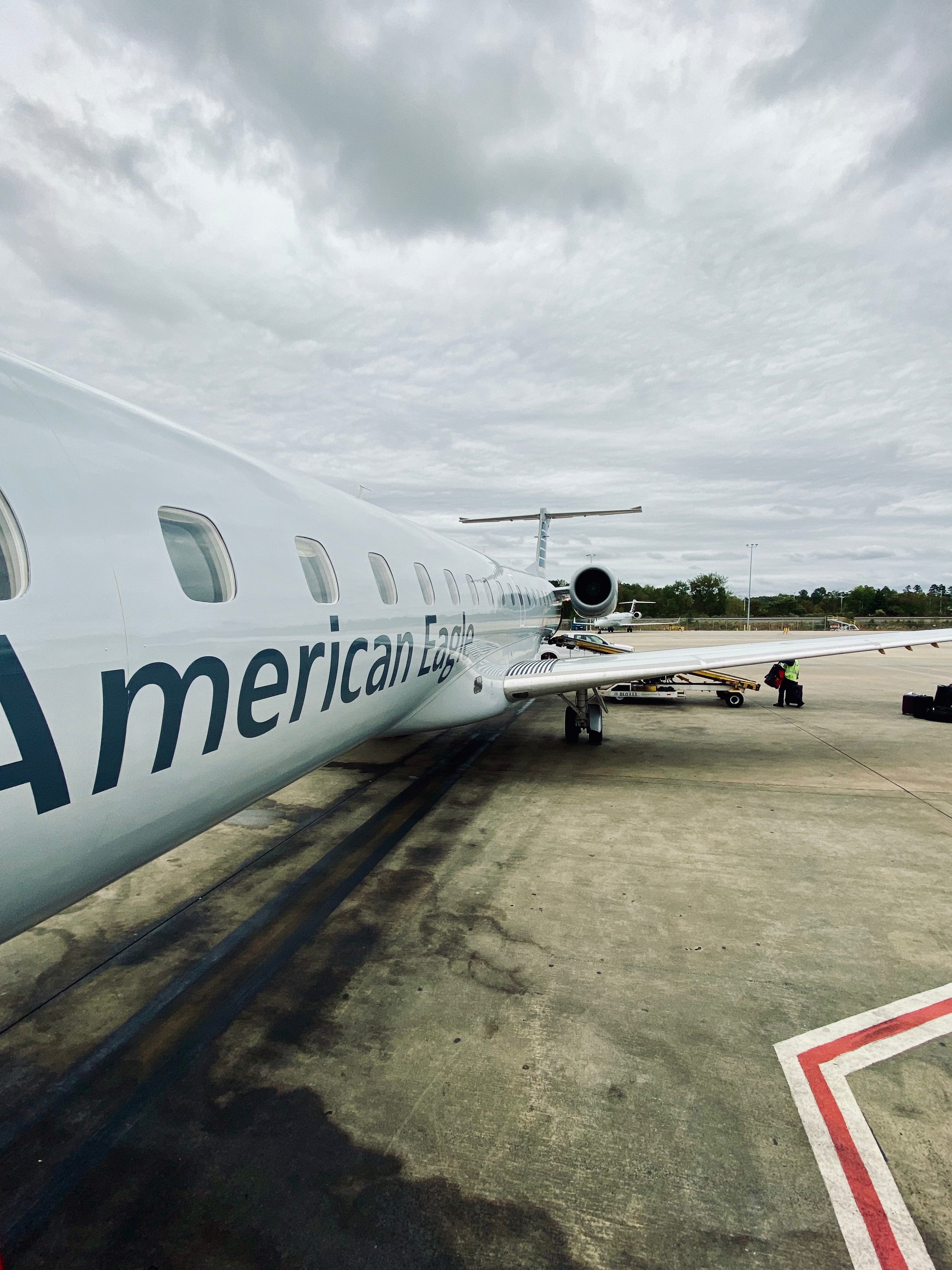 ---
Locations
Charlotte, NC
Two Metropolitan Area Offices:
Denver, NC | Fort Mill, SC
Columbia, SC
Copyright © 2020 CES Group Engineers, LLP