CES Group is currently seeking self-motivated professionals and support personnel, who are eager to be part of an exciting and growing professional team environment, with tremendous opportunity to advance their careers by helping to shape the growth patterns of the firm.

Open positions may be available in either our Charlotte, NC, or Columbia, SC offices. When submitting your resume, please inquire about availability of positions in your desired location(s).

Benefits include a challenging yet congenial work environment, competitive compensation, professional license and education reimbursement, paid time off and flexible work schedules, as well as a company-sponsored retirement plan with matching contributions, and group insurance plans covering life, health, dental and vision.

Resumes, letters of interest or inquiries regarding current openings may be submitted to hr@ces-group.net.



---
Current Openings
More detailed position descriptions and requirements may be made available upon request.

Civil Project Engineers (Charlotte, NC and Columbia, SC)


Bachelor's Degree in Civil Engineering from an A.B.E.T. accredited engineering program, with five (5) to ten (10) years of land development and/or public infrastructure design experience required.

Professional Engineering License in North Carolina or South Carolina, or ability to obtain within six (6) months required.

Proficiency with AutoCAD Civil 3D is required.

Transportation project and/or MicroStation experience a plus.

Must be able to independently perform calculations and design tasks, and prepare reports, construction drawings and associated project deliverables with limited direction, while managing resources and budgets for multiple projects.

Successful candidates must possess good interpersonal and communication skills to effectively interface with other project team members, clients and government agencies.
Civil Designer (Charlotte, NC and Columbia, SC)
Perform site/civil design functions for public infrastructure/utility/transportation, and commercial/residential land development projects
Work in collaboration with a civil project engineer and a multi-disciplinary team throughout the project cycle, from planning, through design development, preparation of construction plans and construction administration
Must possess, a high level of proficiency with AutoCAD Civil 3D, including surface creation, layout and modeling of storm drainage and sanitary sewer systems, and development of plan and profile horizontal and vertical alignments
Preparation of construction drawings
Coordination with the work of others
Senior Survey Project Manager (Charlotte, NC and Columbia, SC)
Must be able to perform survey calculations and direct the daily activities of field survey crews, while managing resources and budgets for multiple concurrent projects, including, but not limited to, boundary, ALTA, topographic, design and construction surveying assignments
Must be capable of organizing, prioritizing tasks, and coordinating field and office surveying practices
Quality control review of field survey data, and preparation of survey documentation and drawings
Interact with clients and occasionally travel to client or project sites
Coordination with the works of others
This position primarily operates in a professional office environment, utilizing standard office equipment

SUE Analysts (Charlotte, NC and Columbia, SC)
Operation of a SUE field crew
Operate geophysical equipment to accurately and efficiently collect field data, locate utility system features, maintain records and deliver information to office staff
Organizing, prioritizing tasks, and satisfying budget and schedule constraints
Perform assignments as the leader of a two (2) or three (3) person crew, or independently, following established safety procedures, while protecting and maintaining equipment and vehicle
Year round travel to project sites, and walking outside in varying terrains and weather conditions

SUE Technicians (Charlotte, NC and Columbia, SC)
Assist in the operation of a SUE field crew
Operate geophysical equipment to accurately and efficiently collect field data and locate utility system features
Perform assignments as part of a two (2) or three (3) person crew, following established safety procedures, while protecting and maintaining equipment and vehicle
Year-round travel to project sites, including some out-of-town projects, and walking outside in varying terrains and weather conditions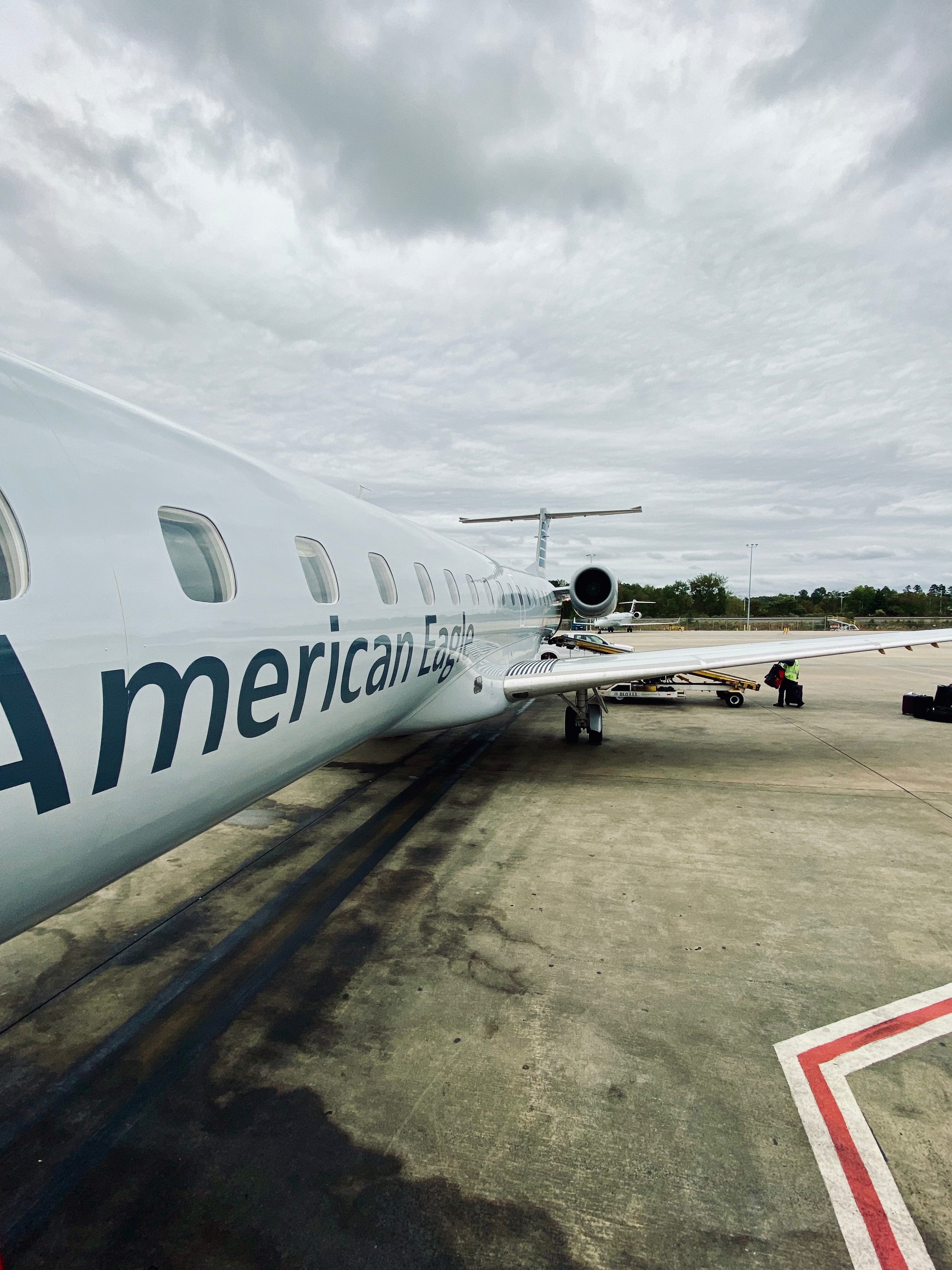 ---
Locations
Charlotte, NC
Columbia, SC
Copyright © 2023 CES Group Engineers, LLP