Mission
To plan, design and monitor the constructed quality of ecologically sound physical improvements that benefit our clients and the public
To develop innovative solutions for the restoration, protection and enhancement of the natural environment, through the measured application of technology
To conduct business in a way that helps maintain or increase public respect for the honored profession of engineering
The accomplishment of our mission is dependent upon our commitment to the
following core values:
Core Values
Production of the highest quality work product is a direct result of attention to detail, rigid ethical standards, technical expertise and diligent effort.
By placing a higher priority on quality than on profits, fair returns follow naturally.
Continued growth of our organization and enhancement of the services we offer will occur through the ongoing training and development of personnel, recognition and reward for innovation and hard work, active involvement in professional organizations, and a willingness to make changes reflective of society's ever evolving needs.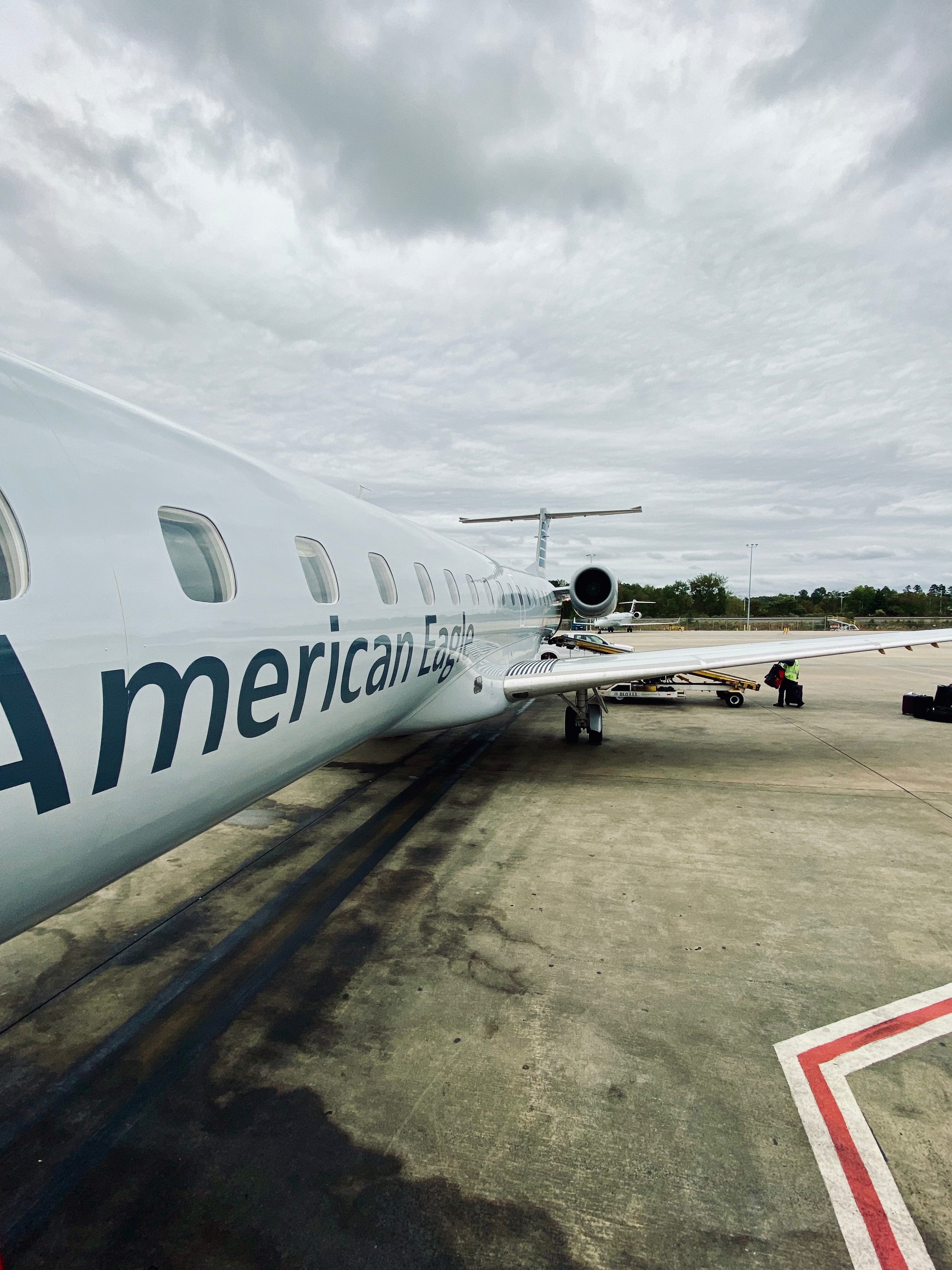 ---
Locations
Charlotte, NC
Two Metropolitan Area Offices:
Denver, NC | Fort Mill, SC
Columbia, SC
Copyright © 2020 CES Group Engineers, LLP