CES Group Engineers, LLP is a consultant to the public and private sectors, providing civil and environmental engineering, landscape architecture, construction engineering and inspection, land surveying, subsurface utility engineering and environmental management services.

Our integration of engineering, landscape architecture, and environmental expertise on the same project design team results in much more functional, aesthetic and sustainable developments, while adding real value for our clients.

By combining our wealth of experience and capability with typical "small firm" attributes, such as direct project involvement by senior staff, responsiveness and lower overhead costs, our clients consistently receive superior quality service and value. Utilizing the latest tools, such as AutoCAD Civil 3D, MicroStation, Carlson and SITEOPS software, along with 3-D scanning, robotics, GPS and GPR, CES Group is well equipped, well staffed and well positioned to meet the schedule and budget requirements of your next project.




Firm History


CES Group Engineers, LLP was organized in June, 2011 as a professional engineering and land surveying firm, and as a woman-owned small business (WOSB) enterprise. A predecessor company was established in March, 2000 as a professional engineering design firm by civil/environmental engineer, Chuck Heleine, PE, and by Judy Heleine, REM, an environmental biologist and former industrial chemist with more than 25 years of environmental consulting and management experience. Today, as CES celebrates 20 years of service, the firm is led by Judy Heleine, Managing Partner, David Lutz, PE, Partner, Kent Hudson, PLS, Partner, and a management team of engineers, planners, surveyors, and scientists, who together possess more than 160 years of engineering and project management experience. CES Group has achieved a remarkable record of improving, protecting and restoring the built environment through the delivery of intelligent, timely and cost-effective solutions.

CES Group has completed thousands of public and private sector projects, including service to municipalities, state and federal government agencies, developers, builders, architects, engineers, schools, financial institutions, attorneys, and owners of commercial, industrial, institutional, residential, and landfill facilities. Building on past success, while constantly adapting to a dynamic matrix of regulatory requirements and evolving client needs, our team stands ready to provide the technical expertise, management skills and seasoned professionalism needed to successfully complete projects of wide-ranging scope and complexity.



Our multidisciplinary experience is reflected in Our Credentials:
National and Federal Certifications
National Women's Business Enterprise (WBE) - WBE National Council (WBENC)
Woman-Owned Small Business (WOSB)
US Small Business Administration
State Certifications
NC HUB
NCDOT Prequalified
NCDOT DBE, WBE & SPSF
SCDOT DBE, WBE, SBE
SC SMBCC, WBE

VA DBE
WMATA DBE (Washington Metropolitan Area Transit Authority)
Municipal/County Certifications
City of Charlotte SBE/WBE
Mecklenburg County SBE/WBE

City of Raleigh SDMWOB
City of Durham SDBE
City of Charleston WBE

Charleston County SBE
City of Greensboro, NC WBE

Firm/Personnel Licenses and Certifications
Professional Engineering License (NC, SC, VA, MD, TN, IL, PA)
Professional Land Surveying License (NC, SC)
Professional Landscape Architecture License (NC, SC)

Asbestos Inspector License

(SC)
Project Management Professional (PMI)
LEED Accredited Professional
Registered Environmental Manager
Registered Environmental Property Assessor
Level III-A&B Erosion Control Designers
Level II Erosion & Sediment Control Inspector
Certified Erosion Prevention & Sediment Control Inspector (CEPSCI)

Stormwater BMP Professional
Certified Floodplain Surveyor
OSHA 40-Hour HAZWOPER Certification
OSHA 10-Hour, 30-Hour and Confined Space Certification

Underground Locator Certification

Subsurface Utility Locating Certification

Work Zone Certification and Flagger Training Certification

Rail Safety Certifications
Our Management Team has decades of experience across our service areas.

Judy Heleine, REM
Managing Partner / Principal Scientist
BS Environmental Biology, University of Illinois at Urbana-Champaign
Registered Environmental Manager - NREP

David Lutz, PE
Partner / Principal Engineer
BS Civil Engineering, Clemson University
Licensed Professional Engineer: NC, SC, MD, IL

Kent Hudson, PLS
Partner / Geomatics and SUE Division Manager
AS Civil Engineering & AS Graphics Technology, York Technical College
Licensed Professional Land Surveyor: NC, SC

Augustine Wong, PLA
Design Services Division Manager
BA Landscape Architecture & Environmental Design, University of Minnesota MUP, Masters in Urban Planning, University of Washington
Licensed Professional Landscape Architect: NC, SC, WI

Greg Hans, PMP
Environmental Division Manager
BS Environmental Studies, University of Massachusetts at Amherst
Certified Project Management Professional (PMP)

Tom Cannarella, PE, LEED AP
Columbia, SC Regional Manager
BS Civil Engineering with Environmental Concentration, University of Delaware
Licensed Professional Engineer: NC, SC
LEED Accredited Professional

Mission
To plan, design and monitor the constructed quality of ecologically sound physical improvements that benefit our clients and the public
To develop innovative solutions for the restoration, protection and enhancement of the natural environment, through the measured application of technology
To conduct business in a way that helps maintain or increase public respect for the honored profession of engineering
The accomplishment of our mission is dependent upon our commitment to the
following core values:
Core Values
Production of the highest quality work product is a direct result of attention to detail, rigid ethical standards, technical expertise and diligent effort.
By placing a higher priority on quality than on profits, fair returns follow naturally.
Continued growth of our organization and enhancement of the services we offer will occur through the ongoing training and development of personnel, recognition and reward for innovation and hard work, active involvement in professional organizations, and a willingness to make changes reflective of society's ever evolving needs.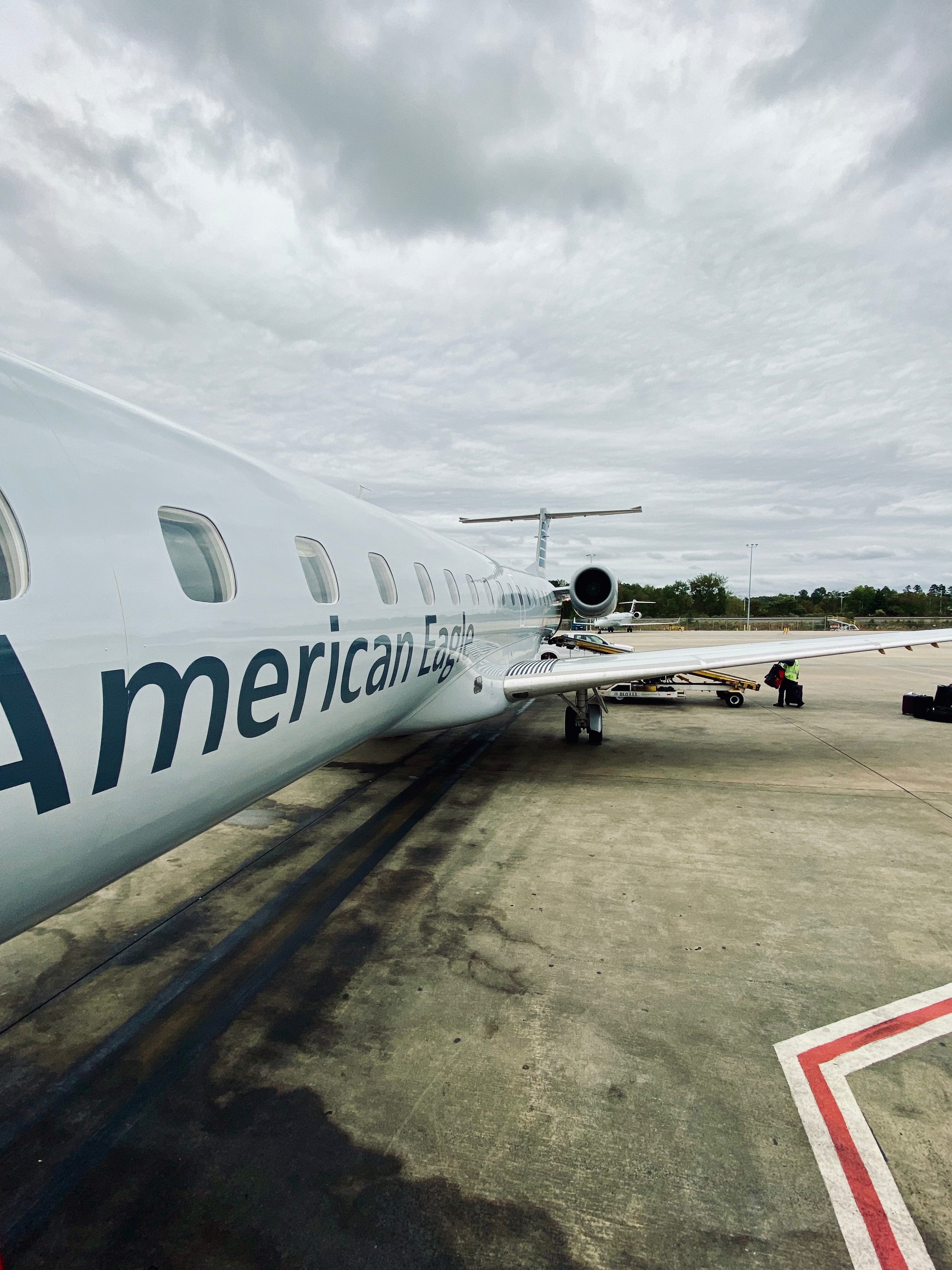 ---
Locations
Charlotte, NC
Two Metropolitan Area Offices:
Denver, NC | Fort Mill, SC
Columbia, SC
Copyright © 2020 CES Group Engineers, LLP